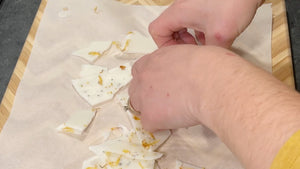 Make your own giftable wax brittle using leftover wax or unused wax melts!
---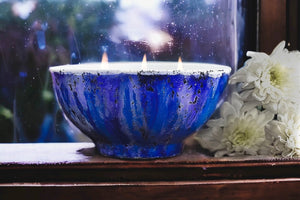 Ever wish you could make your favorite candle last longer? Here's 5 tips to help you enjoy that burn for as long as possible.
---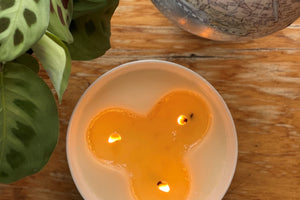 Candle burning unevenly? Candle burning just down the middle around the wick (tunneling)? Candle not staying lit? Check out these ways to fix and prevent these candle burning problems.
---
Ever wonder if a candle warmer will help your candles last longer? Candle warmers (that heat a candle from the base up) or candle lamps (that heat from the top down) can be a great addition to your candle collection. But there are a few things to keep in mind. Read on for the pros and cons of these candle gadgets. We'll break them down the pros and cons for both warmers and lamps. CANDLE WARMER PROS: Better for smaller candles. The smaller volume of wax in the container will warm better, releasing the scent. And it's all about the scent, right? Good for...
---
Obviously, I think 
they
 (usually) make a perfect gift. But there are some things to consider when 
candle gifting if you want it to be meaningful and memorable
. Here are my favorite 5 tips for how to give a candle the right way!